Title Unrelated is a story of family, love, friendship, and identity.
A family travels to another world in search of their missing sister, but things are not as simple as they hope...
Updates Mondays
Support the Comic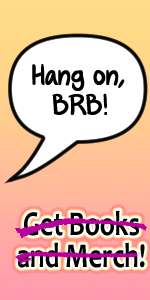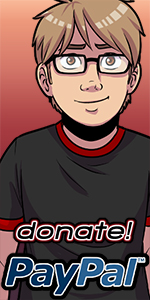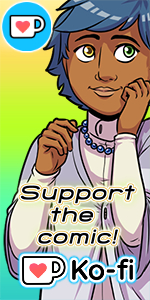 If you like the comic, please consider lending your support! : )
Get access to
Title Unrelated: Chapter Zero
with a monthly subscription on
Patreon
or
Gumroad
!
Recent News
May 22, 2016
Winter comic now available!
April 26, 2016
New Items available on Storenvy!
Hi! I've got a couple of new items up on my Storenvy shop!

Wingspans: The Art of G. Pike (vol. 1) - A 48-page artbook featuring some of my non-comic pieces from recent years.


3 inch Die-cut Stickers Featuring some cute critters!
Thanks for reading! - G
April 4, 2016
Site Redesign!
Hi everyone! I'm happy to announce that the move to Spider Forest is complete! I want to give a HUGE HUGE thanks to Alyssa of
lapsecomic.com
for doing the heavy lifting in the move for me! Please check out her comic! I've also hired someone to help me do the flat colors on the characters in the comic so that I can shave off a bit of production time on my end - HOPEFULLY I can get back to doing 6 pages a month again at some point this year, but for now we're just going to update on mondays until I have some kind of buffer. Thanks for reading! -G
Ads by ComicRocket!